SeaLane Condo Rentals at Ocean Dream and Harmony strives to provide our guests with a full array of customized services to enhance your vacation. Our multilingual (English, Spanish and German) guest service manager has lived full time in Cabarete for the past 17 years and is available onsite. If you have any special requests or need general information about Cabarete such as restaurants and directions, we will be more than happy to assist you. Please feel free to contact us if you request one of the following services:
Airport Transfer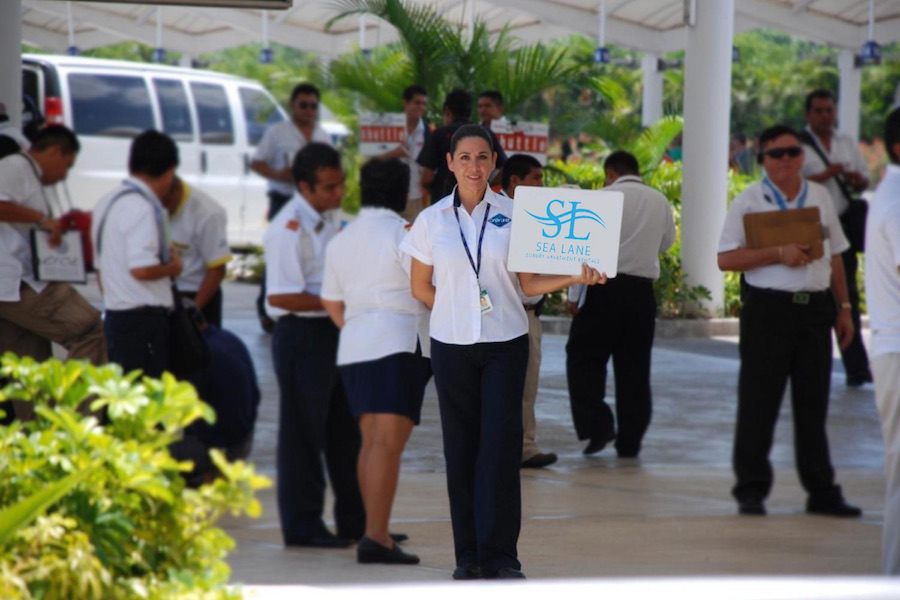 We can arrange your personal airport transfer service for you. Our driver will await you at the airport and drive you with his luxury van directly to your accommodation.
International Airport Puerto Plata (POP): 40 US each way (up to 5 pers)
International Airport Santiago (STI): 120 US each way (up to 5 pers)
International Airport Santo Domingo (SDQ): 220 US each way (up to 5 pers)
All rates are informative and subject to change.
Cleaning Services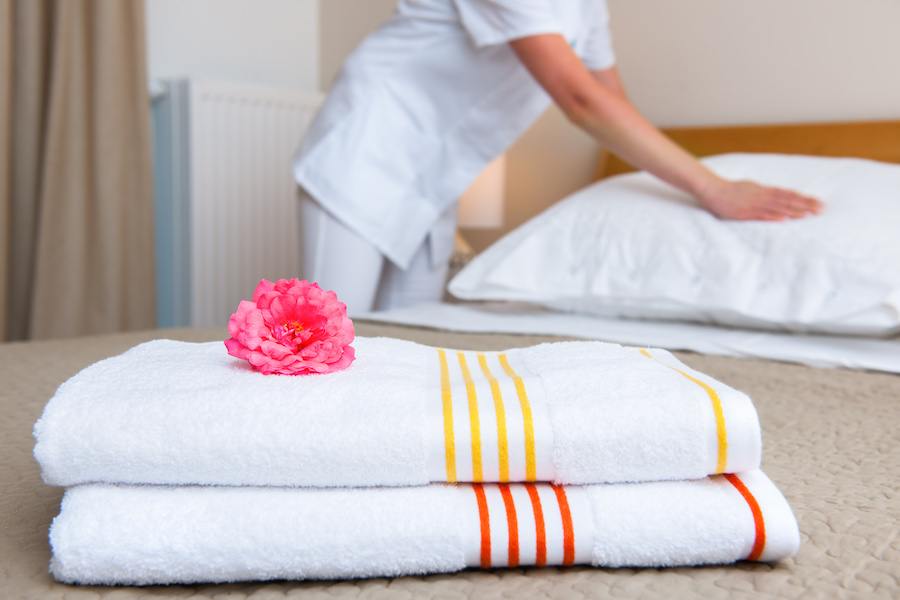 Twice weekly cleaning services are included at no extra charge for short-term rentals with a minimum of 7 nights.
Additional cleaning service is available for 20 USD per additional cleaning.
All rates are informative and subject to change.
Massages / Day Spa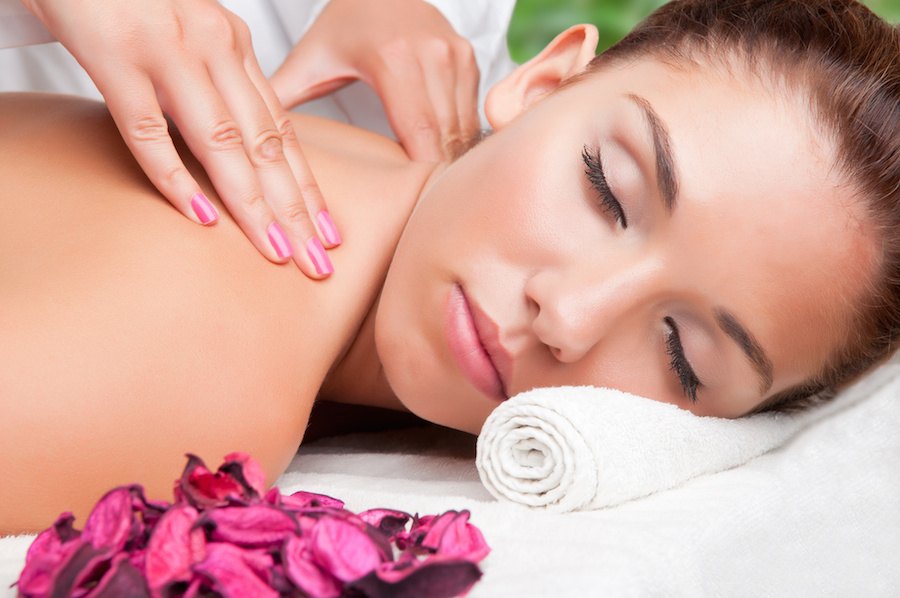 Those looking for a bit of indulgence and pampering should consider a trip to N Day Spa located in the center of Cabarete. This American owned and operated spa offers a variety of services including therapeutic and relaxation massages, body treatments and facials using only the best natural products. All services are by highly trained professionals from North America.
For an appointment please call :
Maria: 1-809-8690185
Magdalena: 1-829-8518385 WhatsApp or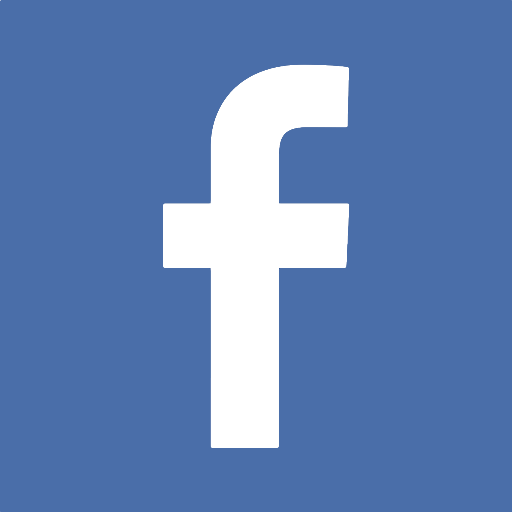 Chef Service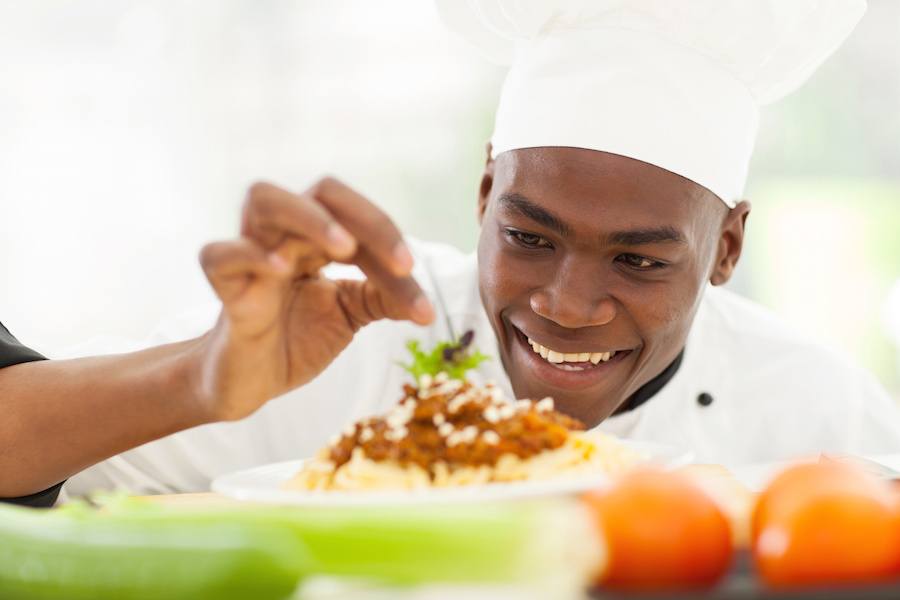 Let our chef prepare exquisite meals suited to your individual taste. You can relax and feel good knowing that everything is made with the finest and freshest ingredients.
Rates starting from 50 USD per chef service
(Based on meal for up to 5 persons, prices for groceries not included)
All rates are informative and subject to change.
Chiropractor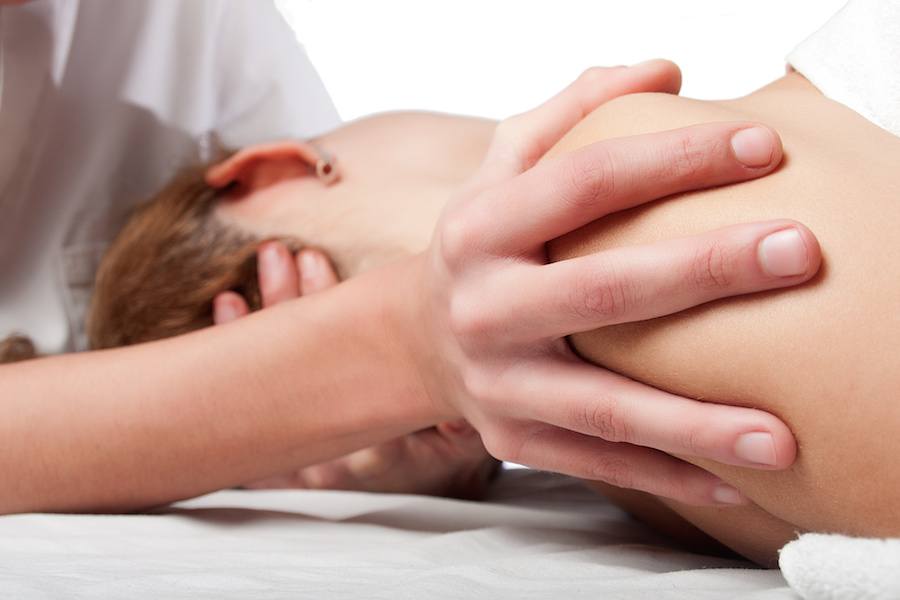 Our on-site chiropractor is committed to providing the best chiropractic care.
His physical therapy and massages will relieve your sore muscles and alleviate any neck or back problems.
For more information or to schedule an appointment call
Larry Mason at 1-809-877-6780.
Childcare Guest Services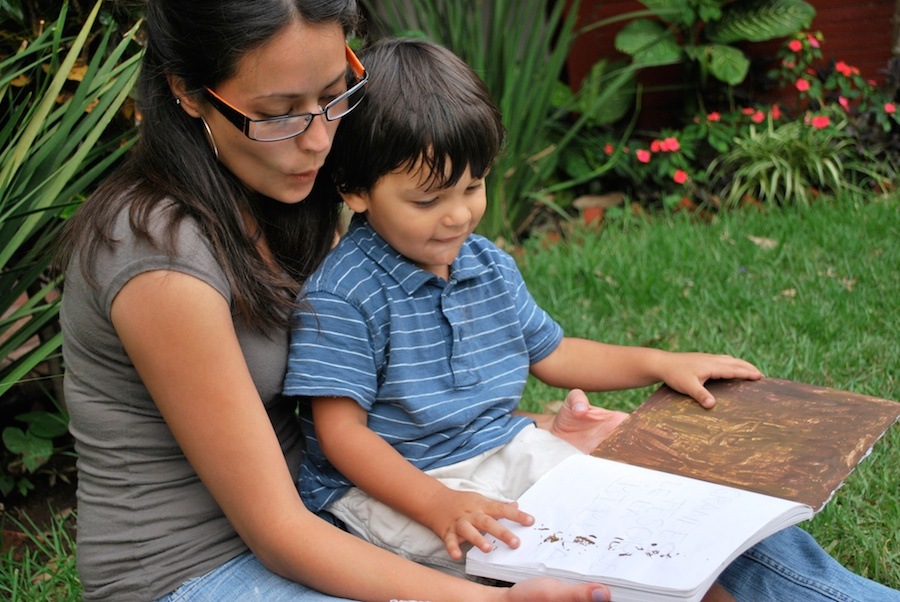 We can arrange loving, responsible, and caring nannies. Our bilingual nannies are exceptionally qualified with many years of experience in taking good care of children.
Rate per hour: 10 USD/hour
Daily or weekly packages are available.
All rates are informative and subject to change.
Activities and other guest services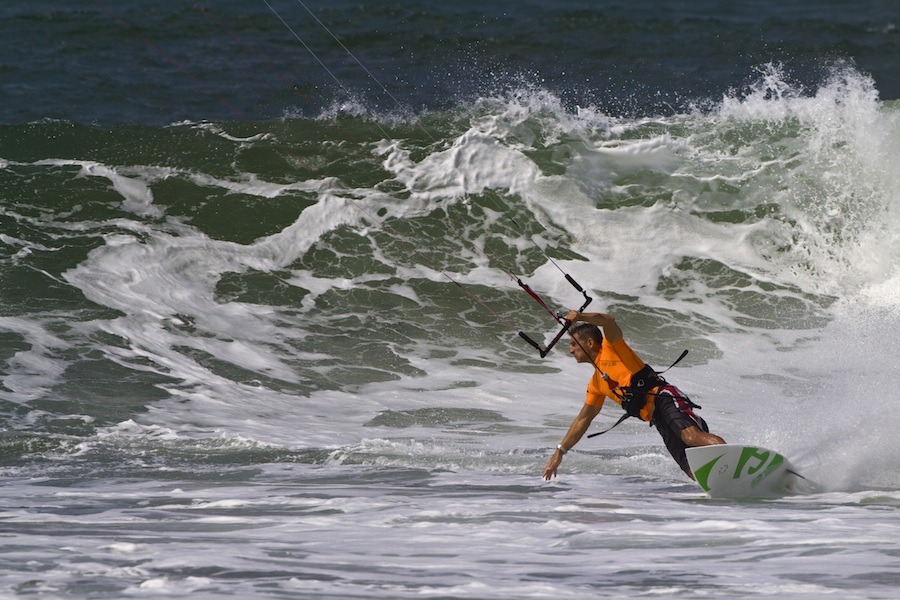 Cabarete has countless activities to offer from water sports: windsurfing; kitesurfing; surfing; laser sailing; diving; kayaking; canoeing; and snorkeling to land sports: motocross; 4 wheel quads; mountain biking; hiking, tennis; horseback riding, and golf. There are also sightseeing tours of the magnificent Caribbean landscape as well as a variety of city tours, historical tours, and whale watching expeditions. Every imaginable activity is offered for your pleasure in the Dominican Republic.
Please check our activity page for our recommendations
Shopping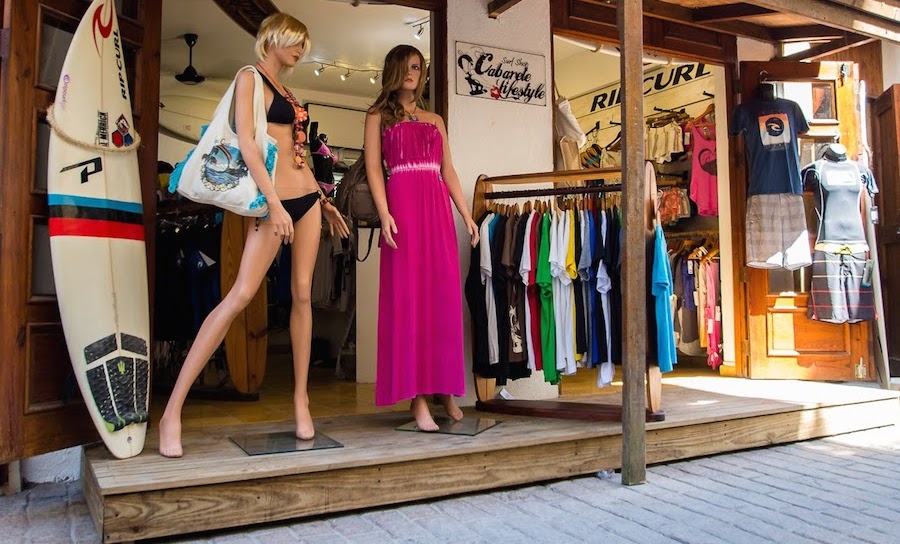 The Ocean Dream plaza offers, among other stores, an on-site pharmacy and drugstore, office and IT supplies, EPS office for international delivery service (Fedex and UPS), several boutiques, hairdresser and beauty salon, ice cream parlor and eatery, Mexican food, and a Sushi bar with daily Japanese specials.
There are two supermarkets within walking distance of the residence.
VIDEO – DRONE services : ALEX PIERRET VISUAL ( AP VISUAL)
MASTER OF THE OCEAN
STRAPLESS KITE SURFING – ENCUENTRO